Explore Services & Insurance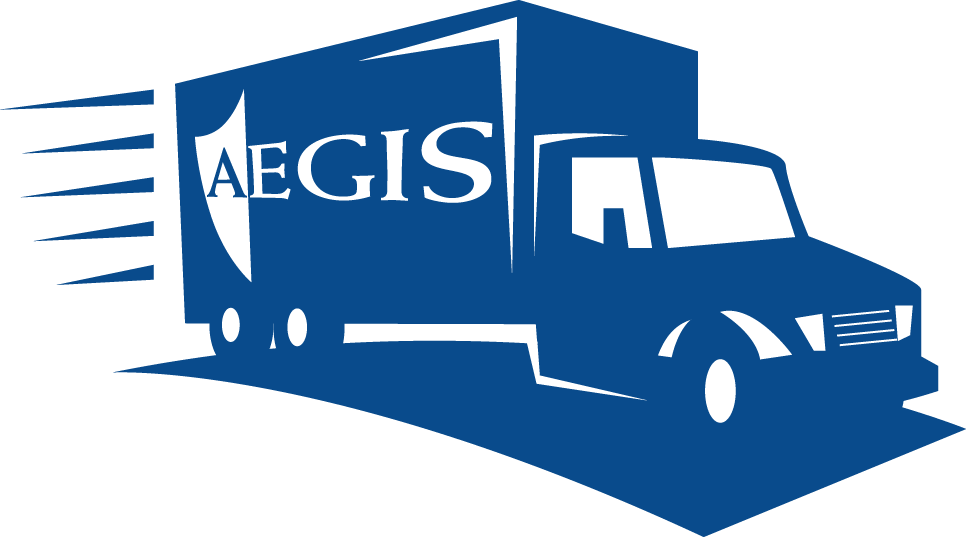 We specialize in insurance products for...
National Van Line Agents
Local, Intrastate, and Interstate hauling
Military Household Goods transportation
Warehouse & Storage services
Packing Services
Owner/Operators
International Movers
Record Storage Operations
Freight Operations
Logistics & Last mile Delivery
Container Storage / PODS
Insurance Products
Explore our insurance offerings below, click or tap each heading to expand it and learn more!
COMMERCIAL AUTO LIABILITY
Protection against legal liability arising out of the ownership, maintenance, or use of any insured Auto. Includes coverage for Bodily Injury, or Property Damage for which the insured is legally Responsible because of a auto accident resulting from the ownership, maintenance, or use of a covered auto. Also covers legal defense costs.
COMMERCIAL AUTO PHYSICAL
Protection against loss or damage to a covered auto resulting from the impact of another vehicle or object.
COMMERCIAL GENERAL LIABILITY
Pays for damages for Bodily Injury or Property Damage for which the insured is legally responsible. Includes Personal Injury and advertising claims. Also includes injury or damages arising out of goods or products made or sold by the named insured.
COMMERCIAL PROPERTY
Property insurance is insurance that indemnifies an insured party who suffers a financial loss because property has been damaged or destroyed.
BUSINESS INCOME AND EXTRA EXPENSE
Business Income is the net profit or loss that would have been earned or incurred if the suspension of the business had not occurred plus any normal operating expenses that must continue during the suspension of the business.
CRIME/THEFT/THEFT OF CLIENT'S PROPERTY
Covers loss from Forgery or altercation, theft or disappearance and destruction, robbery and safe Burglary, and premises burglary and robbery outside.
MILITARY / SDDC REQUIREMENTS
Operating for the Military requires special insurance coverage and amounts and Bonds that must all be filed properly and kept timely. The settlement of military cargo claims also have special requirements.
EPLI
Employment Practices Liability insurance provides coverage to Employers against claims made by Employees alleging discrimination based on sex, race, age or disability. Also wrongful termination and other employment related issues such as failure to promote.
CONTINGENT LIABILITY
Coverage for losses to a third party for which the insured is vicariously liable. For example, losses arising from product or service failure where the insured has assumed liability by providing a performance warranty. Potential lawsuits product warranties, and pending investigations could also be covered.
PROFESSIONAL LIABILITY (E & O)
Professional Liability or Errors and Omissions (E&O) is coverage that protects your company against claims that a professional service that you provided caused your client to suffer financial harm due to mistakes on your part or because you failed to do something.
WAREHOUSE & CARGO
Covers the named insured for liability (including court defense costs) for claims for any liability concerning any loss or damage being claimed for loss or damage to a customer's goods while the goods were in storage at the insured's warehouse, or while the goods were being packed or transported to another location. This coverage may not include loss due to flood, tornado, mold or infestation.
CYBER LIABILITY
Cyber Liability is coverage for costs to the insured or costs to the customers of the insured, resulting from data breaches and other Cyber events. Coverage can include the costs incurred because of the required notice to customers and others of the breach. Coverage may also include costs due to Cyper Extortion losses.
WORKERS COMPENSATION
The Workers Compensation policy obligates the insurer to pay for all compensation and other benefits required of the insured by the Workers Compensation law or Occupational Disease law of any state listed as covered in the policy .The coverage applies to Bodily Injury by accident or disease. Movers that hire or may hire labor such as helpers or packers in another state other than where they are domiciled, need to have a "all state endorsement" on their policy . Without the all state endorsement the mover could not only be liable for the compensation and injury cost but they could be liable for state penalties and even criminal charges.
OCCUPATIONAL ACCIDENT
Some states and or insurance companies or insurers allow companies or individuals to purchase Occupational Accident coverage instead of true workers compensation coverage. True Workers Compensation coverage cannot have maximum liability amounts for indemnity or medical costs. Under Occupation Accident coverage the insurance company agrees to a maximum indemnity and and a maximum medical cost number. This can save premium costs but it can also in the case of a serious claim leave the insured company with some liability.
FLOOD/EARTHQUAKE
This coverage provides coverage for loss or damage to contents and buildings from Flood or Earthquake. These damages may not be covered on a typical property policy. Some policies may also cover damage or loss costs to the goods of the insured's customers that were being stored in a warehouse at the time of the loss.
EQUIPMENT BREAKDOWN
This type of policy covers the cost to replace mechanical items such as boilers or other large items of a Mechanical nature and the costs caused by the equipment breakdown.
E&O FOR RECORD STORAGE
Errors and Omissions coverage for Record Storage provides coverage for loss or damage or harm while A customer's records were in the care custody and control of the insured. For example the policy could respond to a claim for the cost to reproduce lost records or damaged records. Also the costs for records that were made public by accident. Also this policy could respond to costs for making the required notifications required by law. In addition costs for law suits for costs involving lost medical records.
SURETY BONDS
Surety Bonds are a guarantee from a insurance company that if the named insured in the bond fails to pay or perform as outlined in the bond, than the bond or insurance company will pay the company named in the bond the amount of the bond.
BOBTAIL COVERAGE
Many times when a insurance company writes Commercial Auto Liability for a Company or Owner Operator, the policy stipulates that the insurance company will only accept liability when the unit is being operated under the authority of the Carrier or Business , not while being used for pleasure. For example if the driver takes the unit to a ball game the insurance carrier may not provide any Auto Liability coverage. Bobtail is additional coverage that provides coverage for the unit when being used for other than normal business or under the proper authority.
UMBRELLA / EXCESS
A Umbrella policy is a policy that responds after the limits of the under lying or primary policy have been exceeded. Normally umbrella policies will be stacked. For example , The under lying or primary policy has a maximum limit of $1,000,000. The first Umbrella level might be $2,000,000. The next umbrella level could be $3,000,000. The insured has a total auto liability coverage of $6,000,000. If one of the insured's units was in a serious accident, the primary insurance company would pay up to the first $1,000,000 of coverage. If the claim exceeds $1,000,000 than the first umbrella carrier would pay up to the next $2,000,000 of coverage. If the claim costs more than $3,000,000 ($1,000,000 primary plus the $2,000,000 first umbrella ) than the next umbrella would pay up to their $3,000,000. Anything over the $6,000,000 would be the liability of the insurer.